The COVID-19 pandemic is raging in India and people are dying for the sheer lack of medical oxygen. The supply of which is available, but for which transportation and distribution is the main challenge. There are currently a few organized non-profit operations to get medical oxygen to hospitals and patients at home. In response, Ramanan Laxminarayan Founder and Director of the Center for Disease Dynamics, Economics & Policy (CDDEP), put out a call to his network and OxygenForIndia was born.

The organization is a collective of medical and public health professionals, volunteers, and concerned citizens around the world. This initiative would not be possible without our dedicated volunteers. Our special thanks to The Center for Disease Dynamics, Economics & Policy (CDDEP) and HealthCube for being the backbone of this initiative by providing their invaluable public health expertise and leadership.
More about us
Who we are

OxygenForIndia is a group of individuals and organizations from a variety of backgrounds.
Our core team consists of volunteers from various organizations working across the following key domains of the initiative:
Fundraising and finance: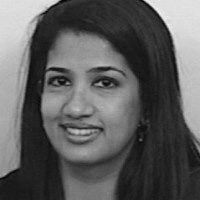 Aparna Seethepalli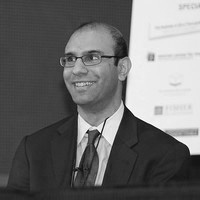 Hans Taparia

Priscilla Michell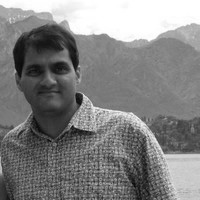 Sohel Shikari

Suharsh DevBurman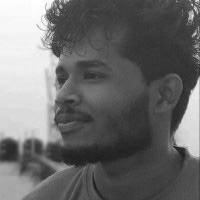 Nafih Santhipurath

Ganesh Iyer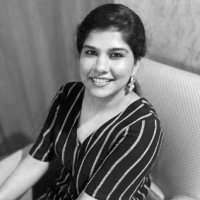 Sehr Brar
Website and development: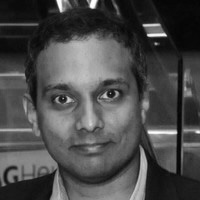 Venkat Ayyadevara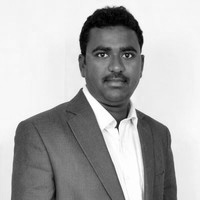 Samson Muddasi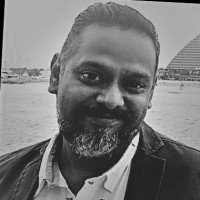 Kumar Ramamurthy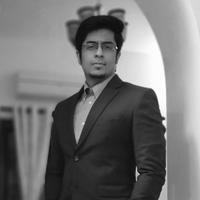 Aamir Khan

Trisharti Ghosh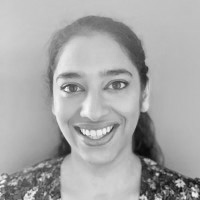 Neesha Wadhwa

Nishant Gupta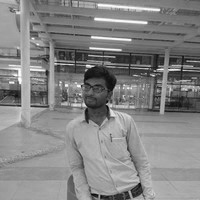 Anji Pemmasani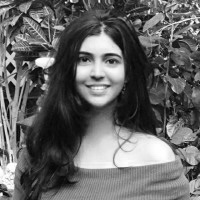 Aditi Sriram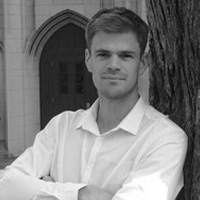 Thomas Van Boeckel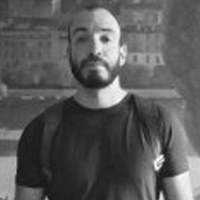 Nicola Criscuolo
PR and social media: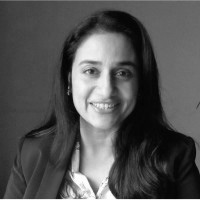 Anu Hasan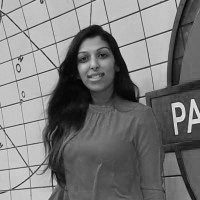 Astha Singh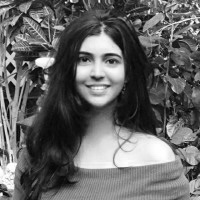 Aditi Sriram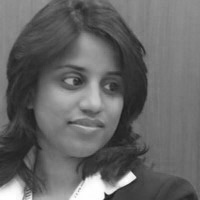 Shalini Anand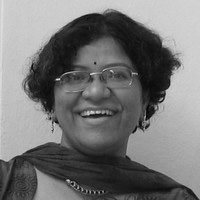 Urmilla Chandran

Buffalo Soldiers
Operations: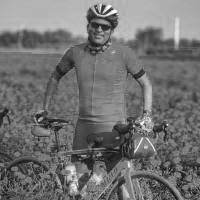 Anand Arvind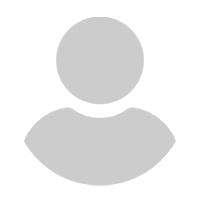 Diwakar Pingle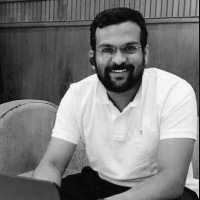 Prashant Arukia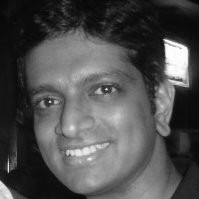 Ranjith Melarkode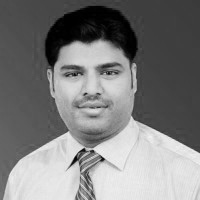 Mudassir Sharieff

Puneet Maan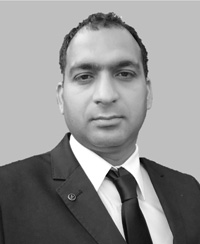 Sunil Pant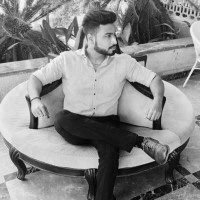 Shashank Bhatt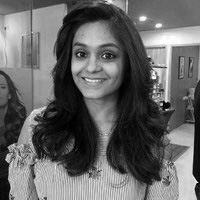 Sneha Kallur

Atul Garg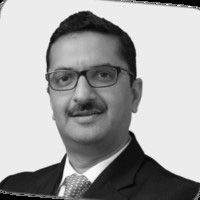 Mukul Nag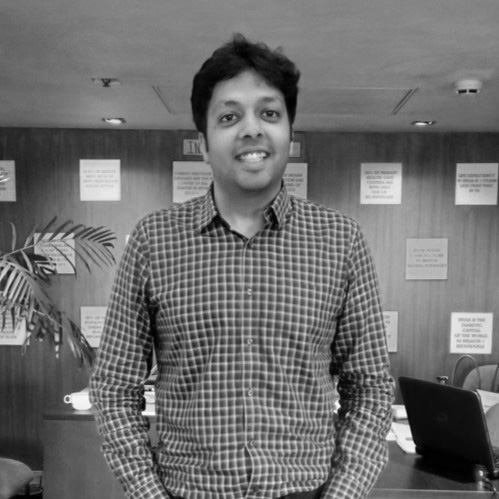 Prateek Modi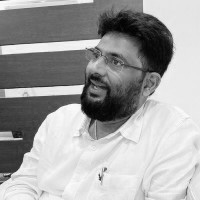 Anil Ambati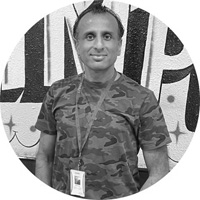 Saurav Kasera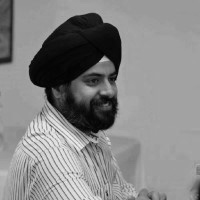 Jitendra Singh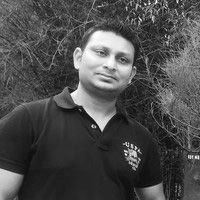 Lokesh Wagadre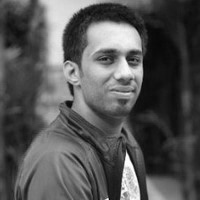 Abhishek Srinivas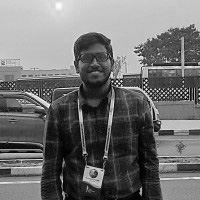 Lokesh Kumar S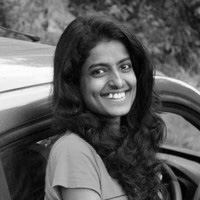 Suganya K B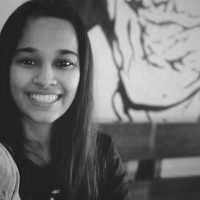 Khalidha Banu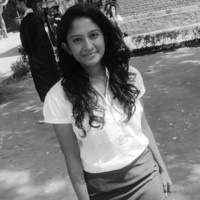 Subhalakshmi Sabarirajan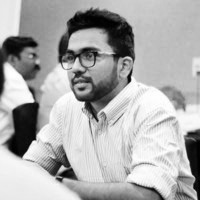 Arun Subbiah C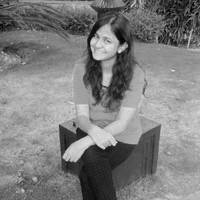 Sofia Britto

Preetha Radhakrishnan

Jeya Poorani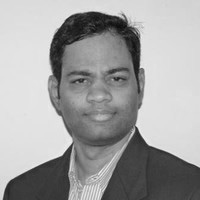 Govindarajan Sundararajan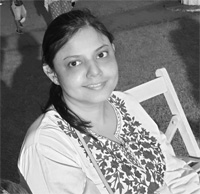 Zuleika Nazneen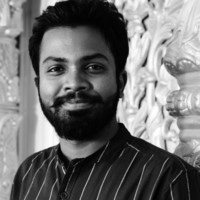 Sandip Prakash
Volunteer With Us

Interested in joining the effort? We're looking for volunteers to help support our operations and also help with our website and data tracking. Please contact [email protected] and our team will get in touch with you as soon as we can.