OxygenForIndia
The transformational power of Fundraising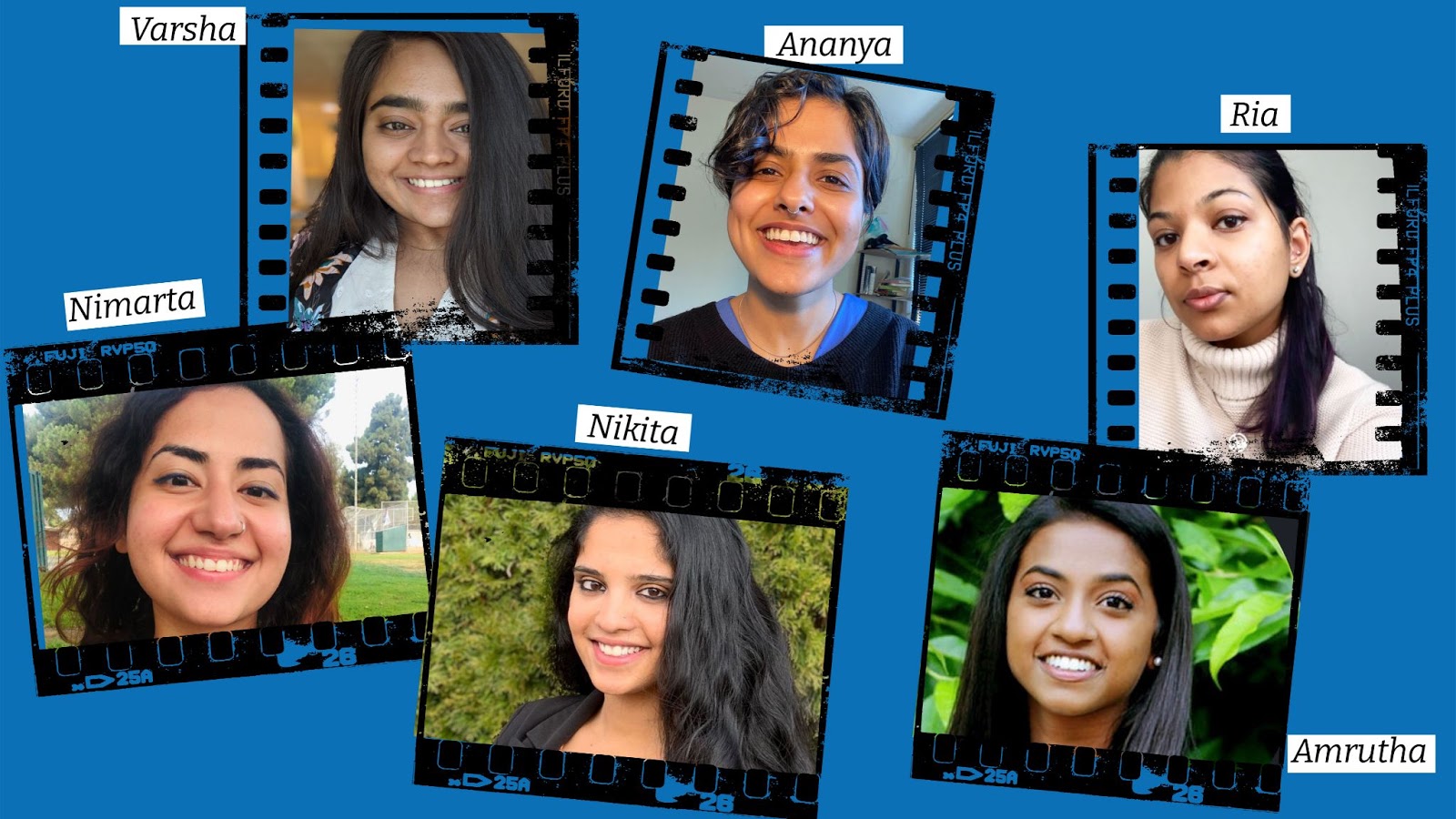 Fundraising is from the heart. Making a choice that lets us help and feel a little bit like we are in control during a time of chaos and despondency, adds fuel to the engine of fundraising while being a hugely transformational journey.
And this is exactly what happened when a group of friends across the US decided to support OxygenForIndia.
It all started off with Varsha who had a direct connection into the team at OxygenForIndia. When she saw the work that was being done, she started speaking about it to friends over social media and decided to donate to the cause.
Ria and Nimarta, took the first step to share their donation of $100 to OxygenForIndia on their social media, and opened the doors for others to pitch in with the expectation of doubling it by that night.
With the rest of the team actively amplifying the initiative, their effort snowballed into something much larger and soon they had a dollar for dollar match from an anonymous donor. With Nikita, Ananya and Amrutha putting their shoulder to the wheel, this fund raise gathered a momentum none of them expected.
Here are some excerpts from our conversation with them.
Varsha, who herself had just recovered from Covid, says she felt a sense of guilt that she was not back home in India to support others going through this and that was one of the main things that motivated her to lend her voice to the cause.
But she also discovered something very powerful in the process. "I am usually a skeptic and this is unreal..i have always believed people are not kind enough- they don't come through enough (including me) and so this whole chain of events that led from us going from 100 USD to 10 – 12,000 USD in a night and then at 25,000 USD the next day, and the match offer and the 45,000 that we finally ended up raising on which the doubling gets applied – it turned my world around and changed my outlook on how connected we all are. People DO want to help. They just need to be shown that it doesn't have to be out of their reach."
Nimarta says "I felt – I may be just one person. But at least I can do something to help. And when you have that genuine conviction, people WILL respond and that is exactly what happened. "
Nikita who works in the health system adds "Speaking about what was happening in India and how we could help, brought a sense of solidarity. People who are not going through it were able to show that they were there for those that WERE going through it."
While this is the emotional side of the impetus, logically it made sense to help too.
Ria says "It's about fixing the end to end solution and understanding who is in need and making it easy for them to access oxygen. We need to emphasise that this is not enough, we need to have plants that can generate oxygen for a future need!"
While they did a lot of work with outreach, most of the funds came in at an overwhelming pace from people who were shocked with the situation and just wanted to help. "There is no such thing as a donation too small. Our friends were involved and the most helpful thing they could do was to amplify our message. There is so much hope in the collective and we can multiply impact." Says Ria. Speaking about how things are progressing with the pandemic, Ananya says, "In the US everyone thinks we have the vaccine and we are done. We are not done until we are all done, for one, but solving the supply chain issue is what is important because this is going to keep happening."
That is the beauty of working for a cause – we learn such amazing life lessons – from realigning our worldview and giving comfort, to establishing solidarity, and giving hope for the future, all while helping in the current crisis. Every one of these aspects is something that is hugely transformational.
We are as grateful for the messages that are coming through as a result of this collective effort as we are for the funds that they have raised for the cause.
This is what spurs us on.
And the reason we want to share this message is because this is for all of us – not just for those supporting OxygenForIndia but for every single one of us out there doing whatever we can to help during this crisis.
As Nimarta says "We owe it to each other to help."