OxygenForIndia
Medical oxygen: the last-mile delivery solved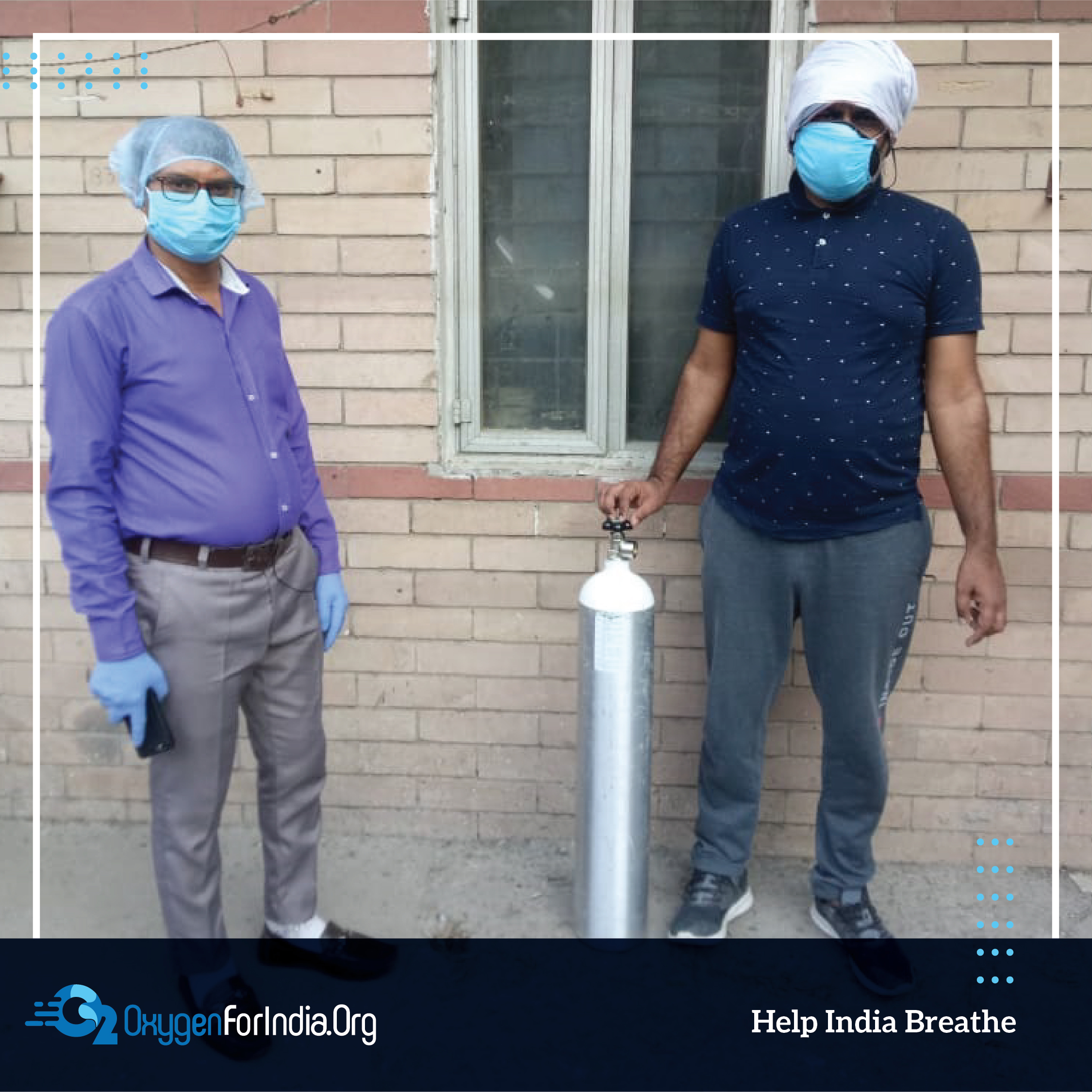 Hunting desperately for Oxygen – something we never thought we would come to. But this is the grim reality. There is sufficient medical oxygen being produced and the challenge is to get to the people who need it, also known as the last-mile delivery. This is the bottleneck that OxygenForIndia is focused on solving
This last mile delivery is simply not happening and that is the bottleneck that OxygenForIndia is focused on solving.
We are sure you are hearing enough stories of people NOT getting the oxygen. Here are three where people and families got oxygen in time for their loved ones when they reached out to us.
Ankit Durga and Megha Aggarwal were looking for oxygen for a member of their family. A whole day spent talking to various people earned no results. Either no one could help or they were trying to scam the family to get them to pay large amounts with no assurance of giving them the oxygen cylinder.
Megha reached out to us and our Delhi operations team added them to the list of patients we were helping. By 9 pm IST, we had delivered two oxygen cylinders to them.
You can read about this in Megha's Linkedin post
A patient from National Capital Region was critical and had to be admitted. The OxygenForIndia Operations team ensured that they had the necessary oxygen to sustain them until admission.
Yet another story is of a son desperately looking for oxygen to help his 78-year-old mother. She was Covid positive and her oxygen levels were dipping. Once again, our team was able to reach oxygen cylinders to them.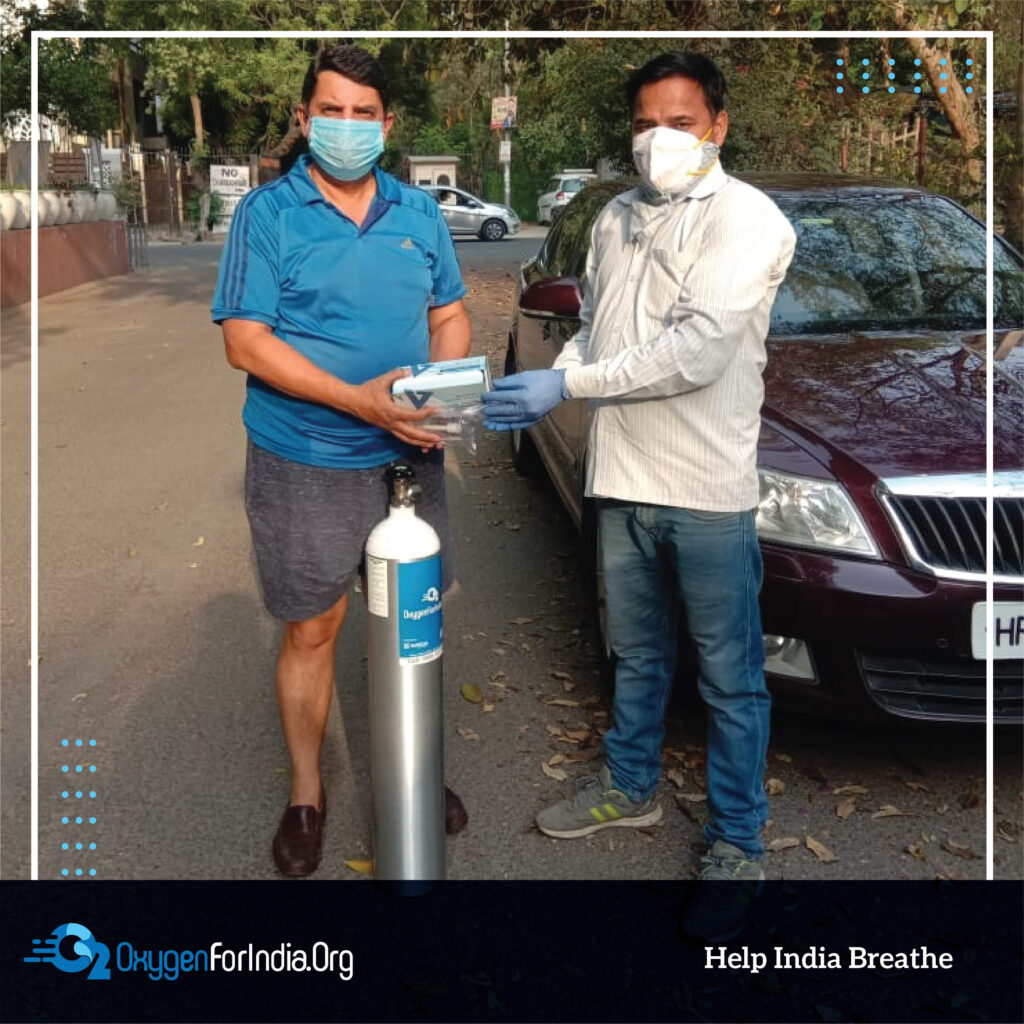 We want to tell more of THESE kinds of stories. And we will. With your help.
Help us amplify our reach by donating.