OxygenForIndia
From SOS to Rural Outreach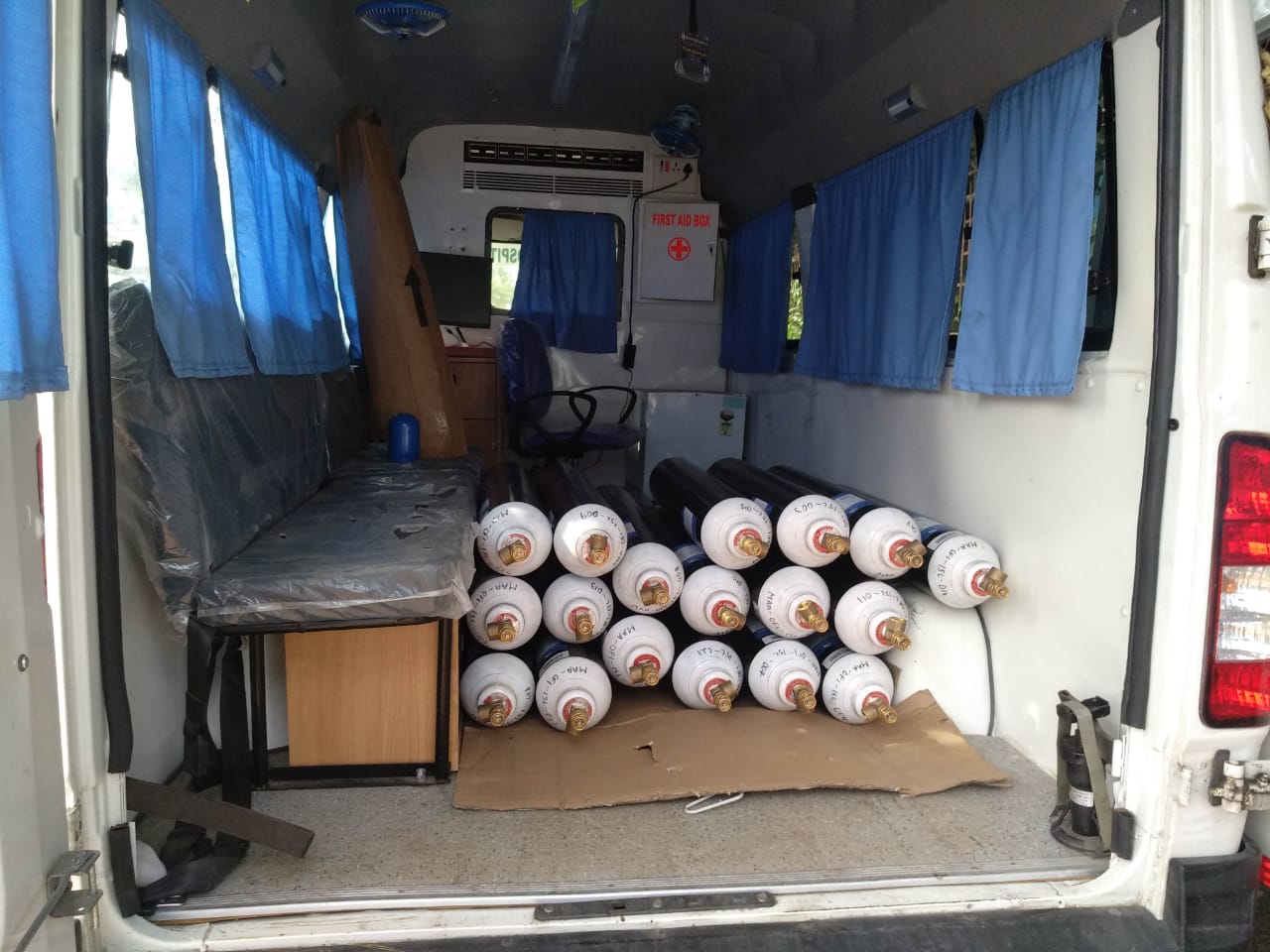 As shipments started coming in, our team focused on setting systems in place in the cities we had planned to expand operations.
This involved not just logistics but an understanding of state-wise regulations and implications of a smaller workforce as a result of lockdowns.
While our team grappled with this, OxygenForIndia received an SOS.
Pilani, a small town in Rajasthan, had become a containment zone and there was a desperate need for Oxygen Concentrators. Despite there being a health centre and a hospital, none of them were equipped to deal with the situation.


Shortfall in basic facilities including medical oxygen haunts rural India. We hope to ease the pressure with our Rural Outreach Program.
A successful delivery of oxygen concentrators to MAPIMS, Tamil Nadu by #OxygenForIndia.https://t.co/eoE965Kdql
Donate: https://t.co/NaxncmN6vp

— OxygenForIndia (@OxygenforIndia) May 29, 2021
OFI team immediately rushed 10 concentrators from Delhi. These were distributed among CEERI Medical Centre, Birla Sarvajanik Hospital and Prateek Hospital at Pilani. We were gratified to see them being put to immediate use to help patients. From an elderly father to a newborn baby, each picture that came in from Pilani, strengthened our resolve to reach as many people as possible.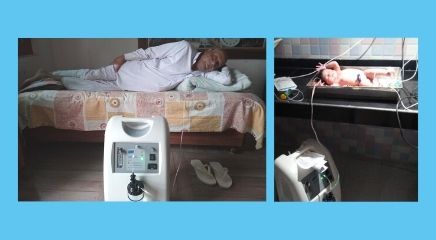 This incident caused the team to rethink its strategy.
The cities we had chosen to expand operations to were based on need and population size. The idea was to operate for the greater good, but we realised that the need was even more acute in rural areas of India.
We changed our plans as we realized that expansion to rural areas AFTER we had set up our operations in the cities, would be too late.
We therefore immediately expanded our volunteer team to include members who focused solely on rural outreach, while we continued to execute deployment in the cities as planned.
Today, the Rural Outreach team is taking in requests from hospitals and NGOs from small towns, remote locations etc., and is working with on-ground partners to navigate the complexities of reaching villagers and tribal areas.
We have deployed 25 oxygen concentrators in Melmaruvathur, Tamil Nadu. Through the Melmaruvathur Adhiparasakthi Institute of Medical Sciences, which provides free medical aid, these oxygen concentrators will reach the rural poor.
Another batch of 25 cylinders have been dispatched to Thirumalai Mission Hospital in Ranipet.
We are speaking to on-ground partners in the rural areas in Tamil Nadu and other states and hope to extend our outreach in the next ten days.
As regards to the cities, we are already operating in Kolkata, Delhi, Bengaluru, Chandigarh and Hyderabad.