OxygenForIndia
Deployment and widening of impact
Building the momentum for an initiative at scale takes navigating canceled/delayed shipments and constantly changing regulations. It takes funds. And it takes a dedicated team that goes out into the field putting themselves at risk.
We are truly grateful to our donors who helped raise funds. This gave us the ability to start on the procurement. In a short period of just about two weeks, we have not only raised funds, and initiated procurement, but simultaneously started working on ground operations and have made considerable progress
We have received a shipment of 1200 concentrators and 2500 cylinders and are ready to be deployed across the country
While we were waiting for other multiple consignments of Oxygen concentrators and cylinders, we kept ready convertors, cannulas and masks. By doing this, we can quickly deploy once the consignment is received. We commenced deployment almost immediately in Delhi and Kolkata.
"We are bringing the best of private sector & capabilities to solve the last-mile delivery problem. We're very glad to have been able to assist Jagdeep Kaur.
Help us help more.

You can donate from anywhere in the world: https://t.co/qCbKgmyMdB#HelpIndiaBreathe #OxygenForIndia pic.twitter.com/x3NEN5CfsW

— OxygenForIndia (@OxygenforIndia) May 18, 2021
We have directly assisted patients in Kolkata, and in one case managed to provide Oxygen within half an hour to a patient who was under significant breathing stress.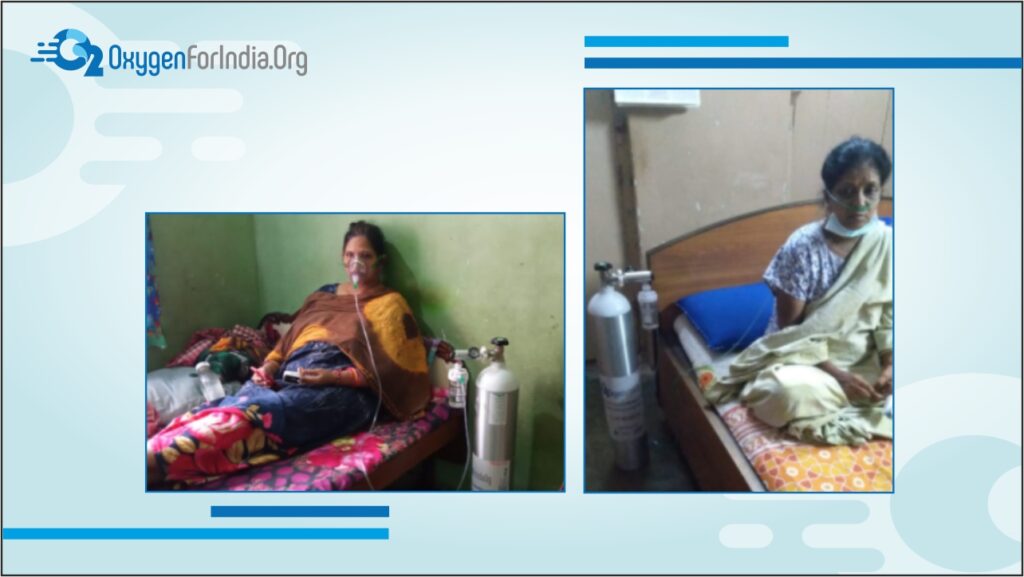 Sometimes, requests for help come from locations we didn't plan for but we have adapted and responded if we are able to. We have been able to provide urgent support to Pilani, Rajasthan, a remote town, 5 hours by road from Delhi, that has become a containment zone.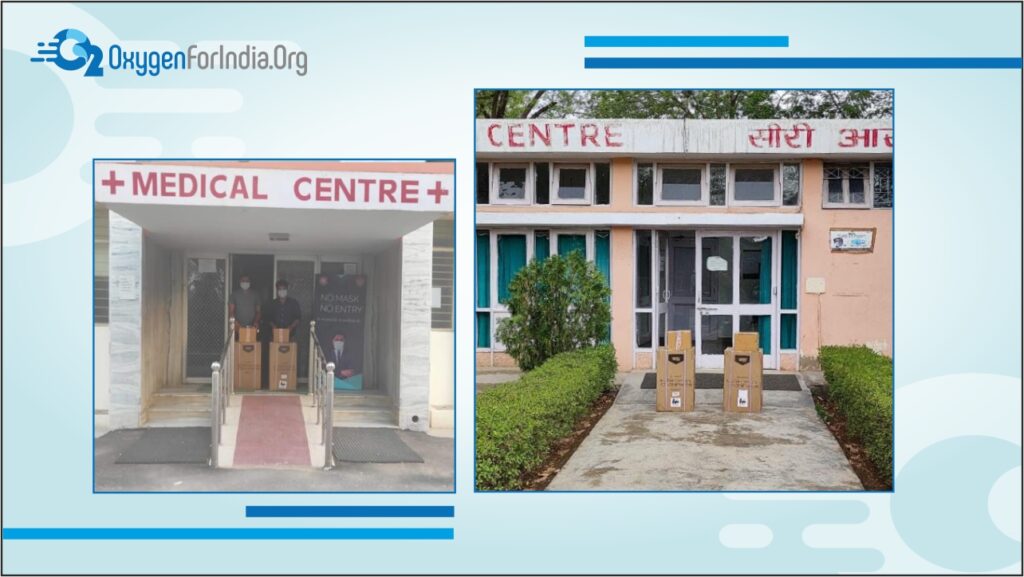 We are gearing up to go live in Chandigarh, Bangalore, Chennai and Hyderabad .
We will go live in Ranchi/Guwahati shortly after that. This will widen our impact and start making a substantial difference to both patients and hospitals.
We anticipate some roadblocks in the speed of execution due to:
Canceled/postponed International shipments
Changing regulations
Lockdowns imposed at short notice to curb the spread (this varies from state to state in India).
With our immensely dedicated team and committed on-the-ground partners, and assistance of local government bodies, we are confident of finding a way to work with and through this.